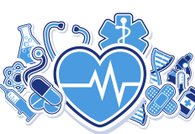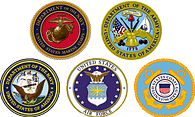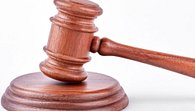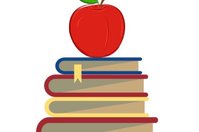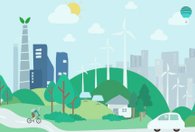 What's Your Passion?
We're Here To Help...
Time To Make Your Ideas A Reality!
As lobbyists, we research legislation, build strategy and build relationships with elected officials. We hold one-on-one meetings with legislators to establish coalitions and partnerships. We take the issues and make legislative change that impacts the whole state, and your loved ones.
Start a campaign to tackle the issues you want to see change in.
We determine what the most effective approach is to achieve your desired goal.
Begin raising money: On average, every $100 raised generally equates to one hour of lobbying.
Continue to raise money. We will not stop until your policy issues are resolved or until your legislation is passed.
In the day of COVID-19, healthcare is front in center in all of our lives. Many do not have access to a primary care, proper coverage, or they are over billed, doctors being levied by pharmecutical companies. Join a cause from one our clients!
The future generations can only be adequetly prepared if we educate them on all matters of importance. Access to better supplies, better wages for teachers, transparency within the school board budget spending. Many of our clients have started a stand, will you stand with them?
"You are guilty until proven innocent" seems to be a frequent saying as of late. We want to restore the faith of the people in our glorious justice system. the reform comes from you, so what will you do?
22 a day is to many... We all have loved ones or friends whom have served in some capacity. We see the physical and mental toll it can have on our serviceman when they hangup the uniform. We need modern methods and beter treatment with streamlined services. Lets do more than thank them for their service.
Start your campaign by filling out the form below:
The future generations are our legacy, but the true legacy we could possibly leave for our children is a preserved planet. Without the ground beneath our feet, there is no foundation for growth and prosperity.