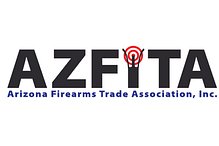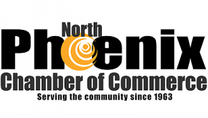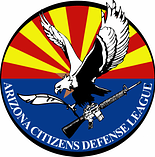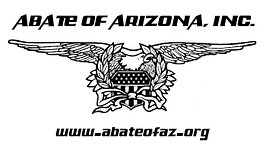 "Michael has raised the bar in Arizona as a Lobbyist for motorcycle rights, safety and awareness. His communication to the public has instilled the enthusiasm for more folks to get involved in politics in a positive way and to help make a change. His passion is easily rubbed off on others."
Mick Degn
Executive Director, ARIZONA Motorcycle Safety and Awareness Foundation
"Mike works extremely hard and tireless. Very dedicated to motorcycle rights and to protect the lifestyle for those of us who ride! He's an asset to any endeavor."
Deborah Butitta
Board of Directors
ABATE of Arizona, Motorcycle Riders Foundation A & E
"Mike Infanzon is one of the most politically savvy people I have ever met. He understands politics at both the grassroots and highest levels and has done an incredible job for ABATE of AZ Inc. (where I am currently Chairman) as both a lobbyist and as our Legislative Director. His ability to garner real support from disparate interests and combine them into a coherent team makes him a formidable force for not only getting legislation passed, or not, but also in forming policy. His diverse background has been excellent training for what he was always meant to do. His skills as an organizer and his knowledge of public policy allow him to develop realistic legislative agendas with realistic goals that can advance any organizations agenda."
Woody Phillips
Chairman of the Board
ABATE of Arizona