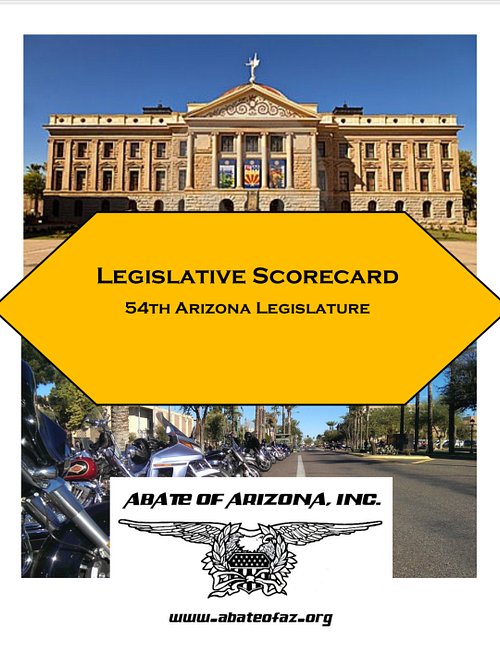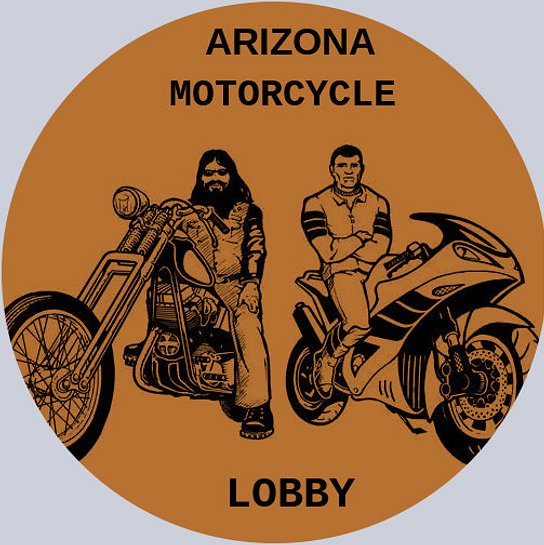 In addition to providing a broad overview of what the Arizona State Motorcycle Rights Organizations are doing to protect your freedoms, Arizona Motorcycle Lobby is a cooperative effort of ALL SMROs in Arizona. The purpose of Arizona Motorcycle Lobby is to have a place where all who are fighting for motorcycle rights can have a seat at the table and contribute to the effort.
This information covers ABATE of Arizona, MMAA, AZCMC, MMA, AMA, MRF, and other motorcycle advocacy organizations. The place to get ALL the information on what the SMROs are doing not only in Arizona but occaisionally from around the country.
We track all legislation that impacts motorcyclists.

We advocate for the issues that effect motorcyclists.

We help write legislation that will positively effect Arizona motorcyclists.

We work hard to be the voice of Arizona Motorcyclists by educating legislators and other elected officials how Arizona motorcyclists feel about the issues that affect them.

We strive to reduce the crash and fatalities by advocating for sensible solutions to the growing statistics.