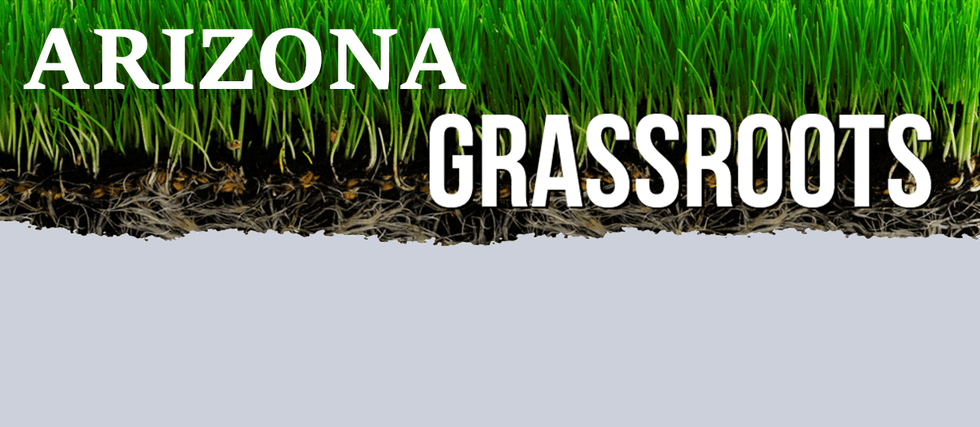 Engage - Activate- Mobilize
Our goal is to be able to assist people and organizations in the grassroots advocacy process.
Beginning with helping coordinate activities and events to engage the average citizen and have them join the organization.
Activating takes training.
Arizona Grassroots Advocacy will lead training for the entire organization in addition to leader training as well. Being able to multiply and replicate leaders is imperative to a growing organization or movement.
Mobilizing the troops will happen when the leaders of the grassroots trained organization can inspire the members to go out and make a difference in the community they want to accomplish.